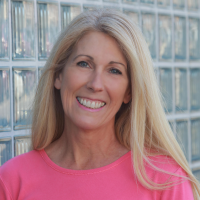 Jessika Klide
Romantic Suspense, New Adult Romance, Romance, Erotic Romance
Profession

Author, Accountant, Business Owner
Jessika Klide is my pen name. I'm from LA ... Lower Alabama. The Deep South. My mind is extremely sensuous, some call that slutty, so it's just better to use a pen name. Trust me on this! ;)

I believe lust and love form perfect unions and the stars do align for true love.
I have always read all the latest cookery books and magazines, from all over the world.
Delia Smith